Multifunction Performance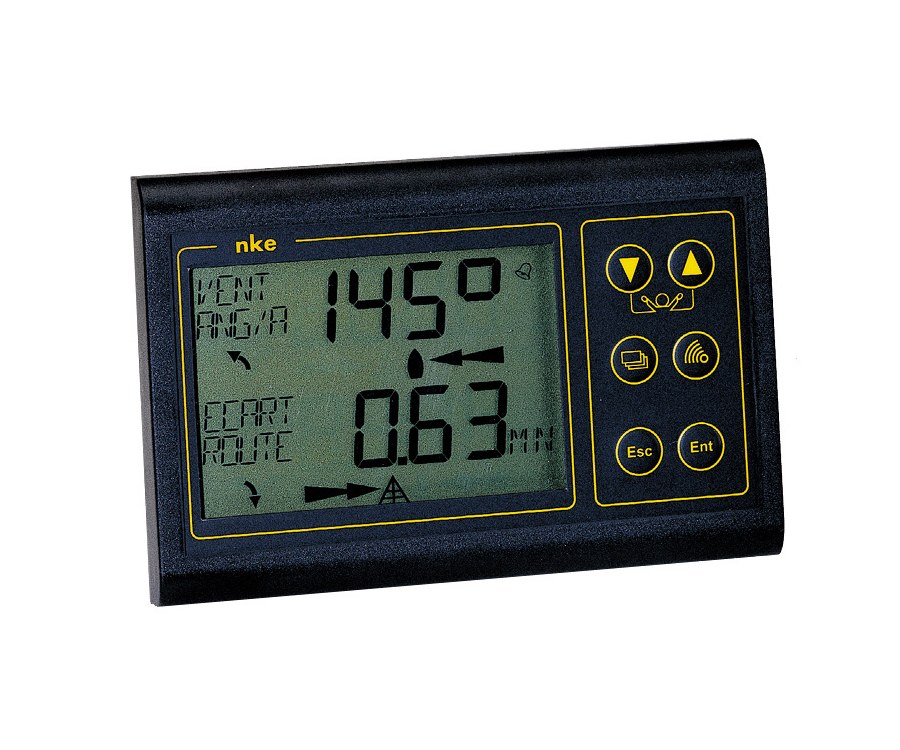 [90-60-182]
Simplicity, readability and user friendliness: all the data in real time.
The Multifunction Performance is popular for its comfortable and easy use in any situation and particularly cruising. 10 preset pages display immediately the most common data. Graphic indicators give a visual reading of the trends for fast decisions.
Two bezel colours available : white [90-60-182] or black [90-60-183]
 CHARACTERISTICS
Power supply: 10 to 16VDC
Consumption: 22mA without lighting, 90mA with lighting
Waterproof protection: IP67
Weight: 400g, cable included
Bus cable: Ø 5.0 ± 0.3 – weight: 34 g/m.
Dimensions: H = 97mm; W = 147mm; D = 25mm
Operation temperature: -10°C to +50°C
Storage temperature: -20°C to +60°C
Horizontal reading angle > 120°
Vertical reading angle > 90°
Digit height : 18mm for the value and 6mm for unit and label
 FUNCTIONS
Standard functions
GPS data: position, bearing and distance to waypoint, COG, SOG

M.O.B. function (bearing and distance to event)

Average boat speed and max boat speed (memorised)

High quality back lighting with 4 programmable levels

Alarm indicator
Racing functions
Target boat speed

Upwind performance

Optimum wind angle

Trend indicators: speed, turn or distance

Race timer with 2 preset schemes
 USER GUIDE